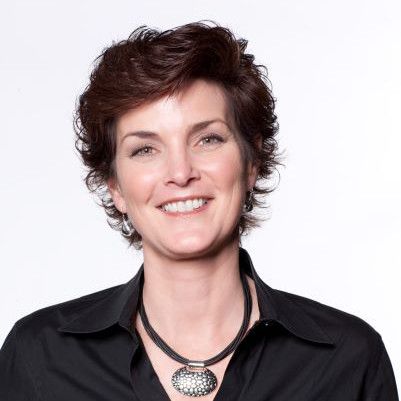 Kitty Kolding —
Raisonance Group of Companies
Kitty Kolding is co-founder and CEO of the Raisonance Group of Companies.

RAIsonance is a family of companies dedicated to providing artificial intelligence/machine learning (AI/ML)-based solutions for the security, biometrics, digital health, medical diagnostics and Big Data markets.

And just like the neural networks that RAIsonance designs, the interconnectedness of our combined scientific knowledge and innovation is the source of novel approaches to complex problems.