our values
why choose BIOTECH LATAM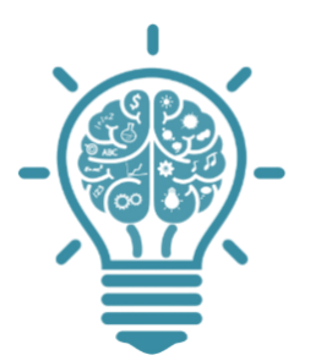 INNOVATIVE SOLUTIONS

We challenge convention. We find creative solutions to any problem, with an open mind and insatiable curiosity.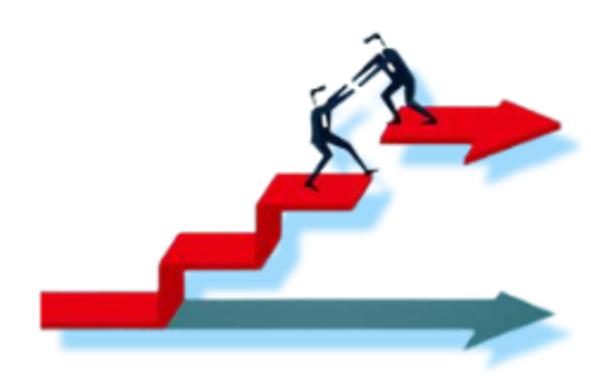 forward thinking
We anticipate challenges to take initiative in doing the work for positive and solution-oriented outcomes.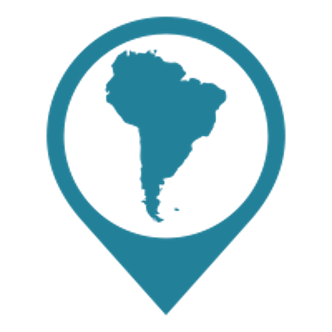 PIONEERS IN LATIN AMERICA

We push the limits and create our own paths to success with courage and determination, fueled by our passion and innovative mindset.

WE ARE biotech latam
We are inspired by the passion and dedication of those seeking a better future.

As time goes by, our goal is to promote industry leaders who are at the forefront of technology and science.
We believe that by capturing the best ideas that help solve and even improve the lives and well-being of those affected by health-related factors, we can have a positive impact on our world and those who live in it.

RECOMMENDED TECHNOLOGICAL SOLUTIONS
We take advantage of the power of artificial intelligence to provide innovative solutions ideal for every-day needs.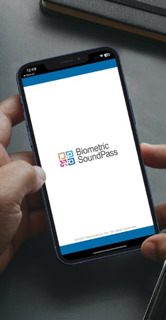 Plus & Access
The future of respiratory disease prevention thanks to AI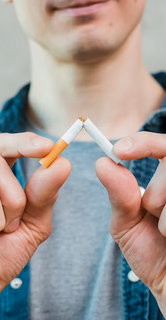 Use the power of AI as your best ally to quit smoking.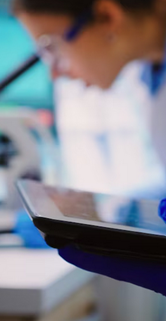 MORE TO COME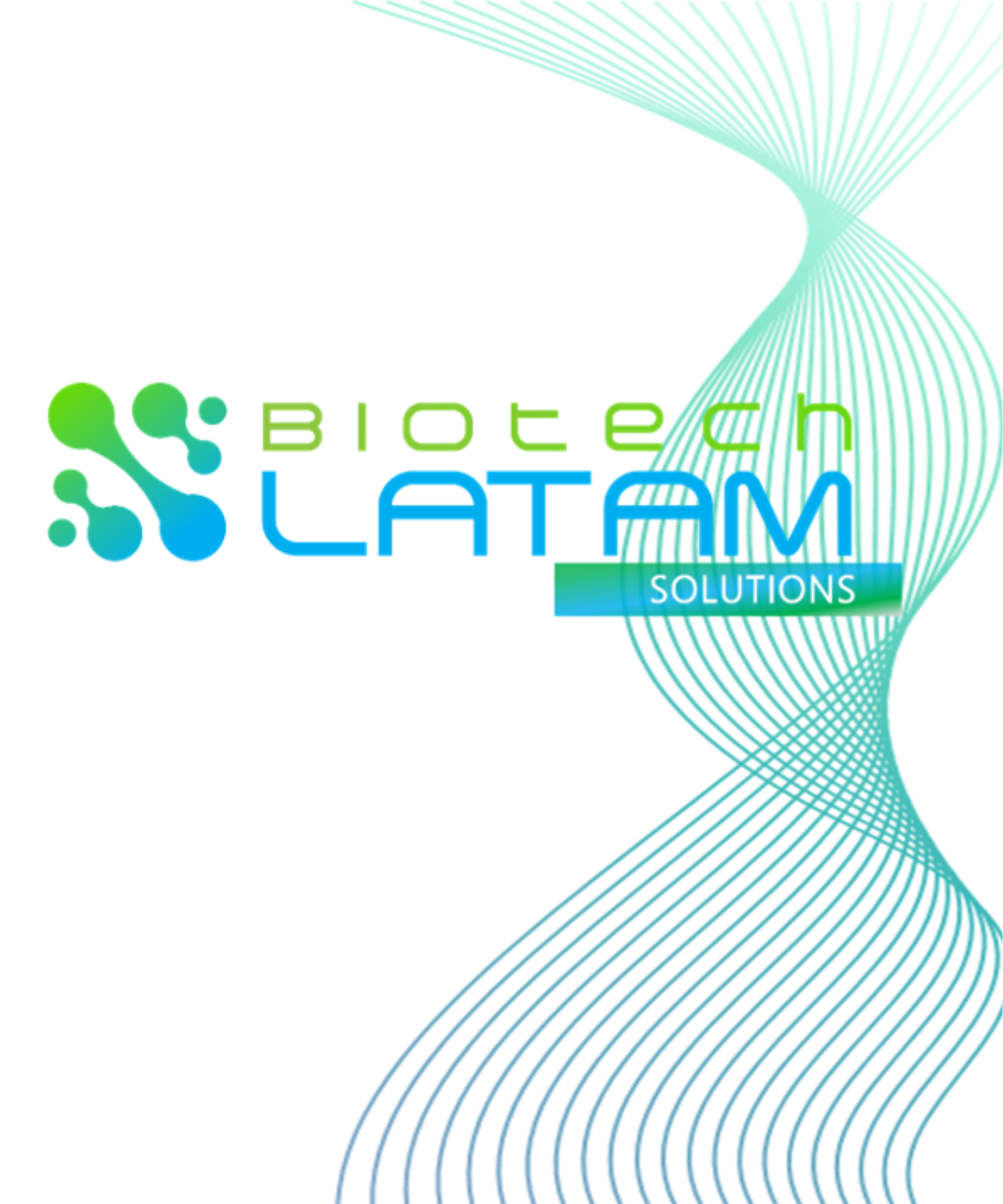 More innovative technological solutions on the way.
Should we promote your product/service?