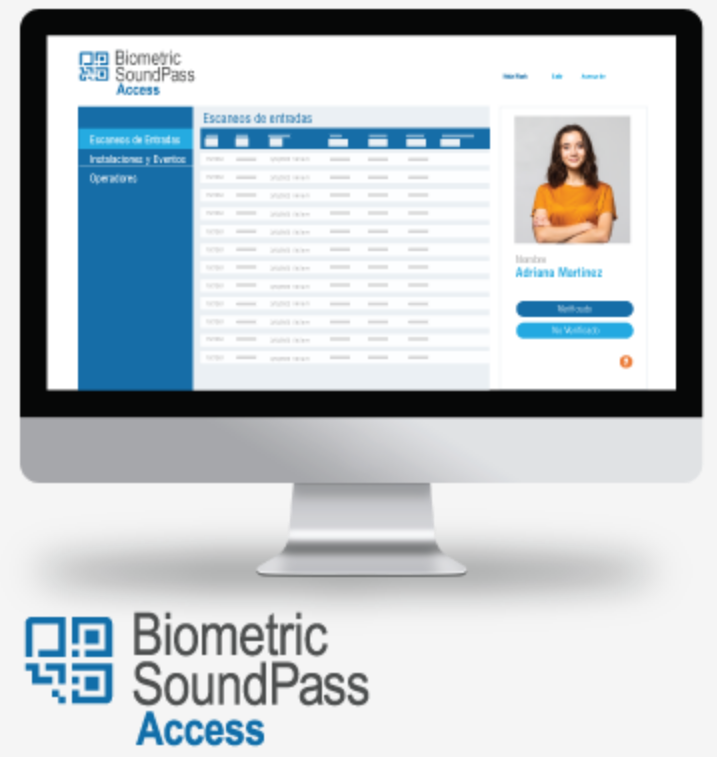 Kitty Kolding-CEO
Raisonance Group of Companies Inc.
EMPLOYEE BENEFITS THAT BENEFIT THE EMPLOYER
INCREASE TEST/MONITORING FREQUENCY
FOR THE AVERAGE COST OF ONE PCR TEST SOUNDPASS ACCESS PROVIDES AN ANNUAL LICENSE.
THIS ALLOWS COMPANIES TO AUTHENTICATE STAFF HEALTH MORE OFTEN AND PROMOTE A SECURE WORK ENVIRONMENT.

A COMPLETE HUMAN RESOURCES
STATUS CHECK SYSTEM

SOUNDPASS ACCESS IS A PLATFORM THAT PROVIDES THE COMPANY REAL-TIME RESULTS FOR ALL EMPLOYEES AND MULTIPLE SITE LOCATIONS.

EACH LICENSE IS ASSIGNED BY THE COMPANY TO BETTER MANAGE ANY VOLUNTARY OR FORCED ATTRITION; AS WELL AS ANY NEW HIRE ONBOARDING.
REDUCE COSTS
IDENTIFY WHICH EMPLOYEES NEED PCR TESTS BY AUTHENTICATING STAFF BEFORE ENTERING THE OFFICE

IMPROVE PRODUCTIVITY
BY BRINGING STAFF BACK TO THE OFFICE IN A SAFE ENVIRONMENT.